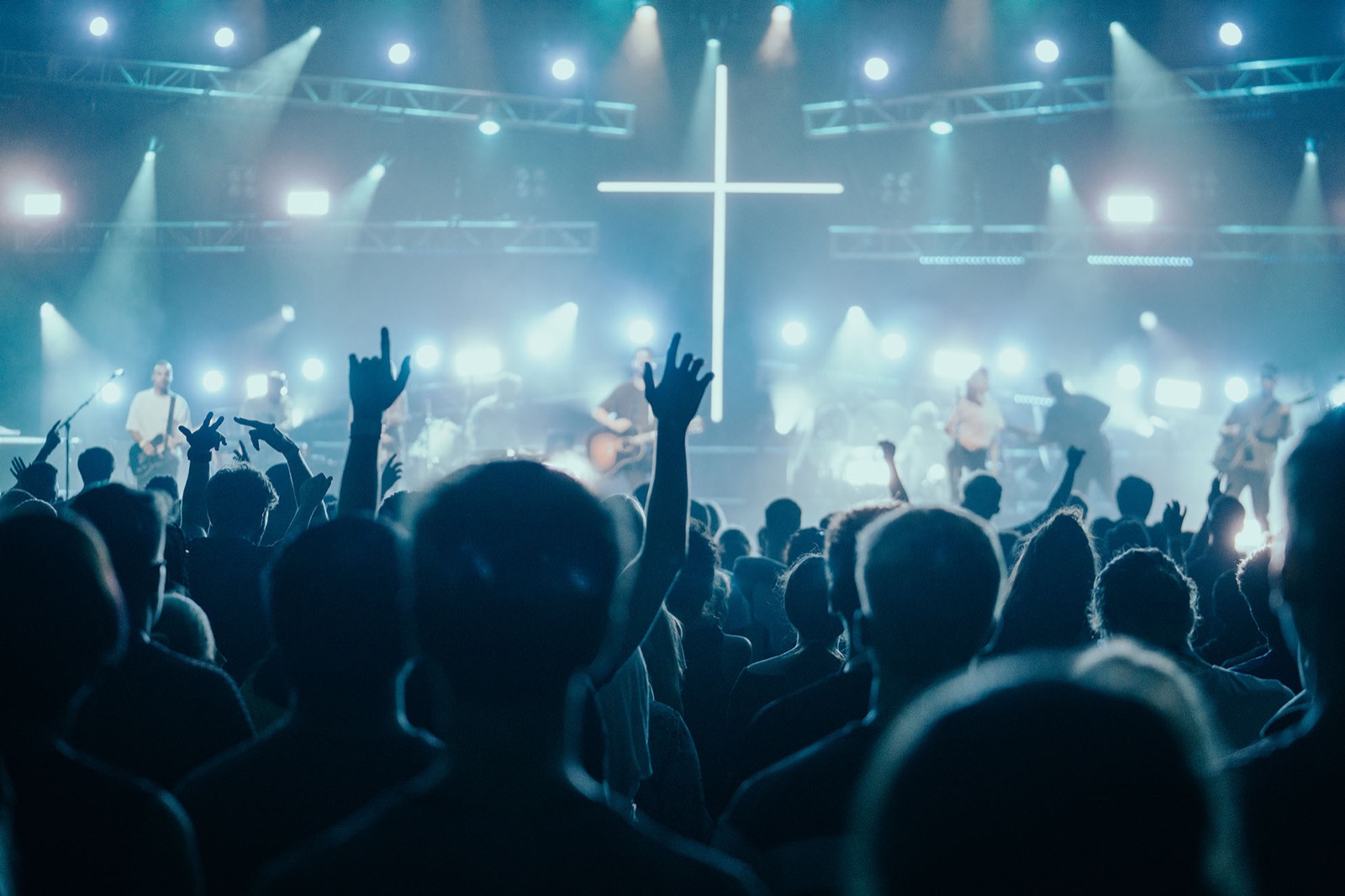 1993-2019
The Soul Survivor Story
Soul Survivor festivals ran from 1993 to 2019, gathering thousands of young people to worship Jesus each summer.
Over 32,500 attended the last Soul Survivor summer with five events in Peterborough, Stafford and Scotland including Naturally Supernatural, an event for all the family. An amazing 2,100 made commitments to follow Jesus and thousands more had life-changing encounters. You can find out more about how Soul Survivor began (and how it almost ended after one year because it was losing money!), the values it was built on and why we closed the events in the above video.
The story of Soul Survivor is a story of what God can do when you take a risk and follow him. We've never been the most talented bunch and we've never had lots of money or a huge staff team, but we have the most faithful God who loves to meet with his people and draw them to him. We'd love you to watch and read some of the testimonies of how God has met with people over the years and the impact he has had in their lives.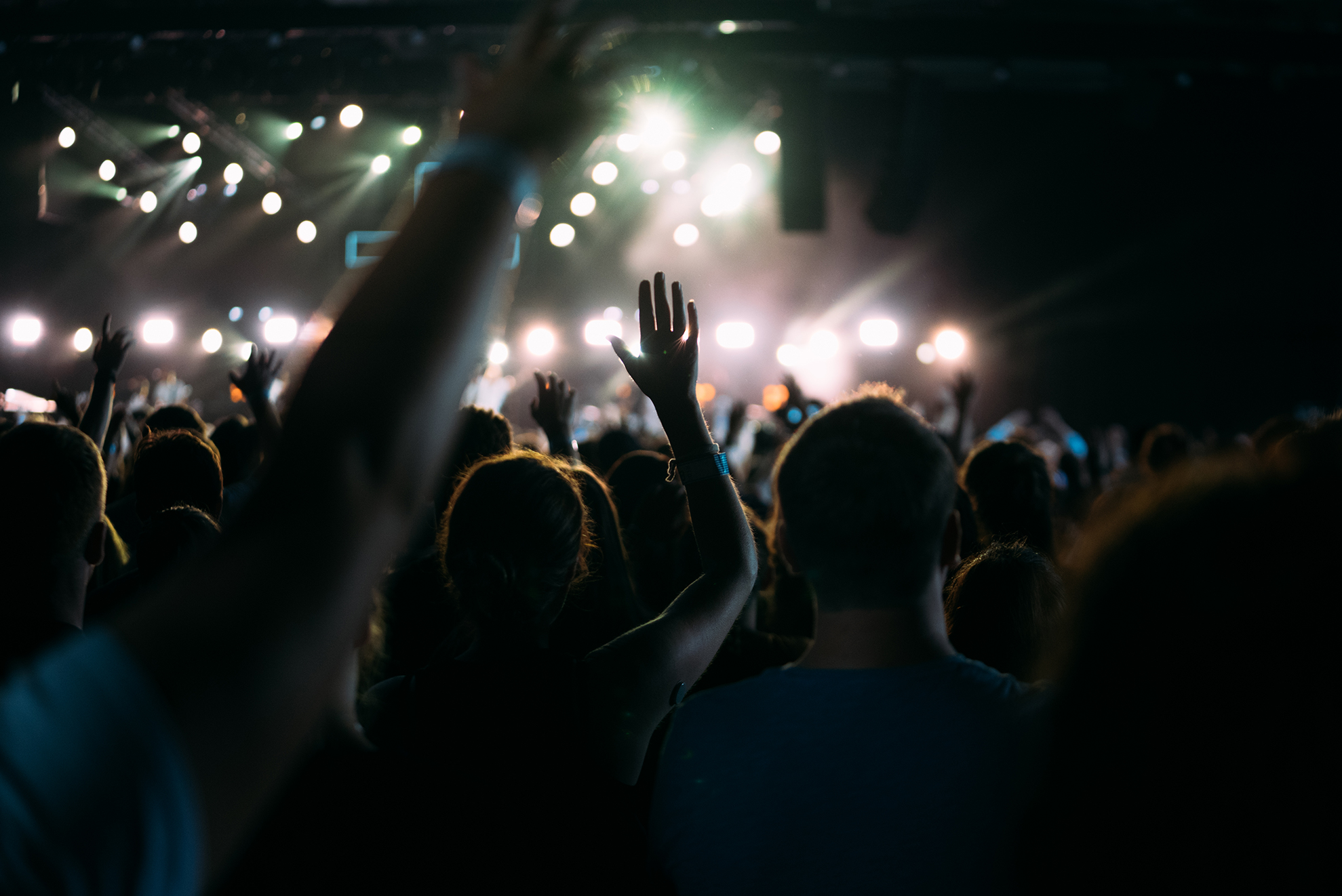 helping you to live out God's call on your life
Resources
This website has a number of resources that we hope will help you in your relationship with God. Though our summer events have finished we will be looking to continue to resource the wider church in different ways so do stay in touch. You can purchase Bibles, books, DVDs, CDs and more from our shop until the end of October, and can stream seminars from the last few years of Soul Survivor and NSN summer events for free. Check out our Loud & Clear course below and our Bible in One Year which has videos for each day to unpack the day's reading and apply it practically to our lives today. Follow the worship link to find videos, tutorials, chord charts and more.
sharing all that god has done
Stories
Nothing beats stories of Jesus changing lives! We've loved hearing how meeting with God at Soul Survivor has changed you. You can watch a number of testimonies and read a few more here. If you've got a story to share you can email testimonies@soulsurvivor.com. We'd love to hear from you!
Bethany
Bethany has been coming to Soul Survivor for three years and shares some encounters she's had with God and how he's encouraged her that he's the same when she's worshipping with thousands as he is when she's back home.
Reuben
Reuben grew up in a Christian family but didn't have a faith of his own until he met with Jesus at Soul Survivor 2018. Watch his story to find out more about the impact it's had on his life.
Matt
Matt started coming to Soul Survivor with his parents when he was just two years old! As a teenager he grew to understand God's love for him and as a young adult it was on his bucket list to become a youth leader and bring a group with him.
Rachel
When Rachel's husband told her he'd had an secret addiction for 15 years and that he'd had an affair she thought her marriage was completely broken. But at NSN God began to work in her.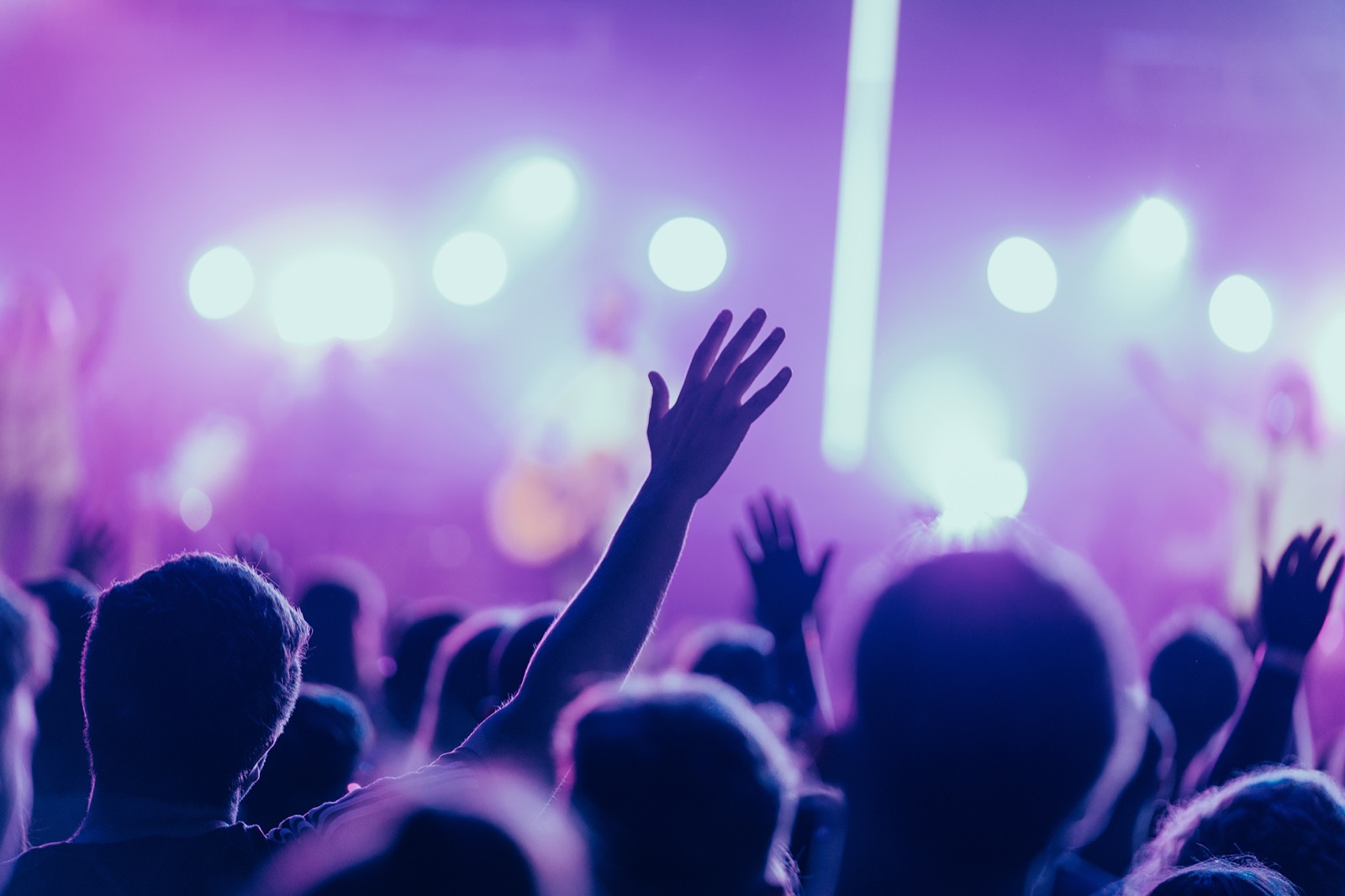 Events
Mike and the team continue to be passionate about resourcing the Church and will still be involved in running events through Soul Survivor Watford including:
NSN Winter Conference
12th-15th February
A four day conference on moving in the power and gifts of the Holy Spirit.
Worship Conference
13th -14th March
A day and evening with Mike, Tom & Beth looking at the Biblical heart of worship as practicalities of leading/being part of a worship team.
Loud & Clear
23rd November
A practical day with Ali Martin for those who want to grow in preparing and delivering great talks.
Saturday Celebrations
At various points throughout the year, the celebrations are free and open to all.
Leaders Day
9th May
A day looking at how we run churches on family principles, raising up mothers and fathers who will in turn raise sons and daughters.
Sign up to our new email list to stay up to date with details of events and resources. We'd love to stay in touch!
All events take place at the Soul Survivor Watford warehouse, postcode WD24 7GP, and bookings will be taken via the SSW website.